Unlock the full potential of your cloud with Oak Rocket
Use your Resources like Rocket Fuel
Unlock the full potential of your cloud with Oak Rocket
Use your Resources like Rocket Fuel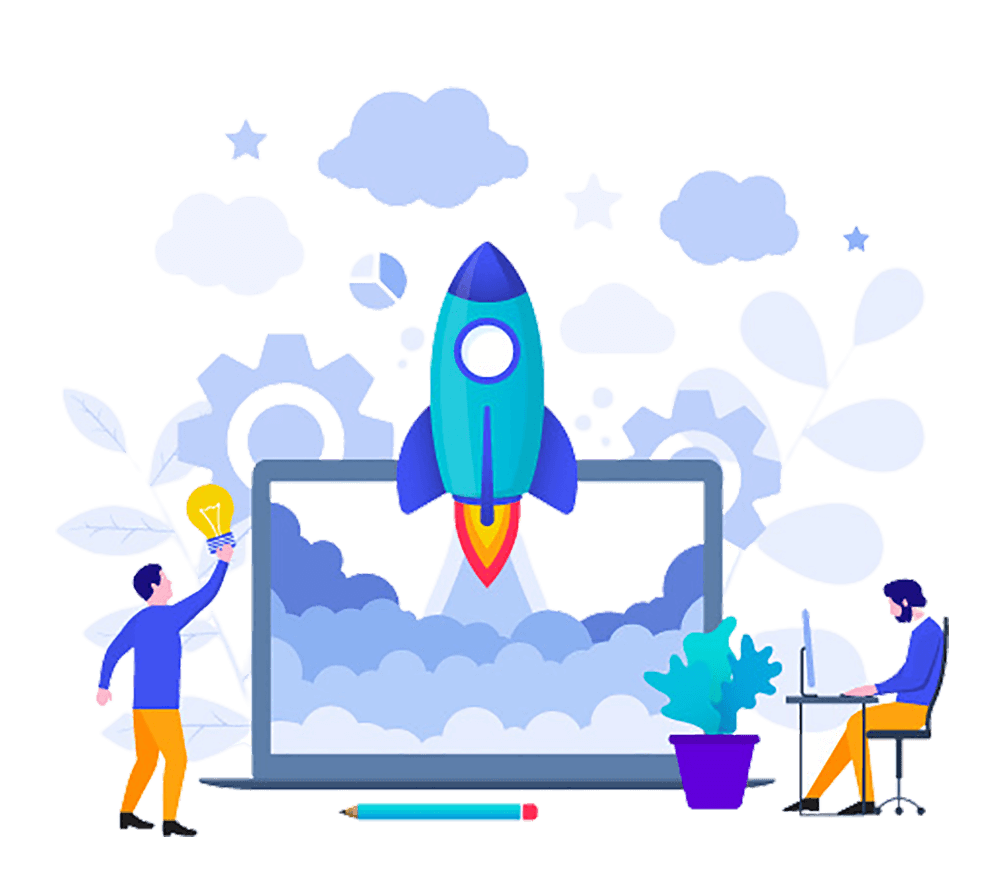 We are one of the Fastest Growing Companies in the United States
Cloud Cost Optimization = Rocket Fuel
Oak Rocket's Cloud Cost Optimization program uses AI and ML to pinpoint the right mix of RI's, SP's and EDP's. With Oak Rocket, you can maximize your cloud resources, avoid lock-in, and we take the risk of unused RI's with our buy-back program.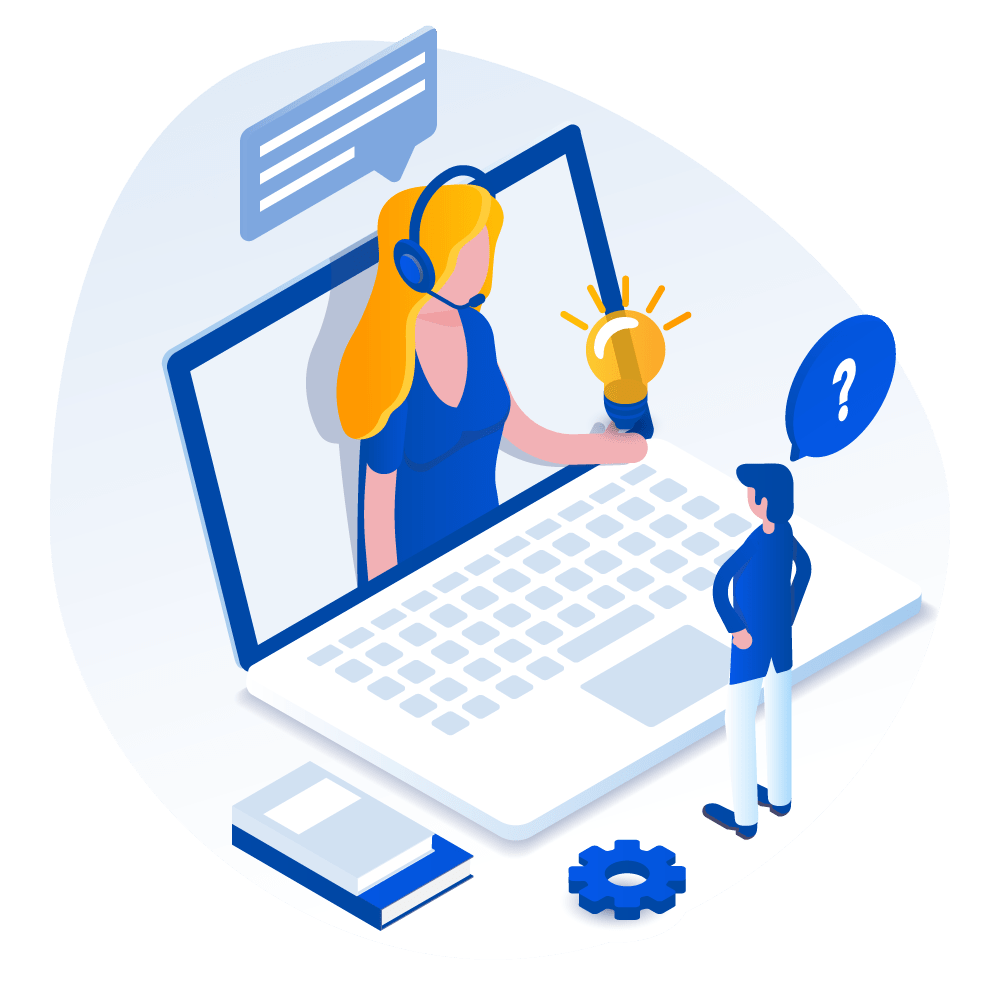 Cloud Migration Launchpad
Do you know the best compute, architecture and
migration path to the cloud
? With the right partner hazards can be avoided and the process can be smooth. Oak Rocket has 10 years of guiding 100's of organizations, big and small to success in the cloud.
Rocketeers know how to get professional service engagements done right. The world moves too fast to work with an "unknown". For almost a decade our team has delivered out-of-this-world success for clients.
Cloud Storage Flight Plans
Storage is mission-critical, the flow of data is growing exponentially, and there are so many options it can be confusing and mistakes costly.
Oak Rocket offers a complete range of cloud storage solutions and services. Now you can reduce costs, increase agility, and accelerate innovation.
Digital Transformation Transporter
Digital transformation transports your business to new levels of success.
Oak Rocket's proprietary methodology is the way to avoid risks and empower the right choices for success.
News, Resources and Case Studies
Timothy Fitzgerald
Cloud Solution Executive (AWS), Ingram Micro Cloud
With Oak Rocket's Storage Competency and their expertise in utilizing CloudCheckr and leveraging various resources at Ingram Micro, they have been able to increase their customer's RI coverage up to 80% utilization compared to the standard 40%-50%. This has led to Oak Rocket winning large customers and increasing their trust in the AWS community. Many of the industry's top companies are trusting Oak Rocket to provide not only traditional pro and managed services but financial well-being in the AWS world.
Hersh Mahavni
Planful Inc.
Working with Oak Rocket is the only way I want to work with AWS - there are too many account management changes with AWS and I never know who my account team is. With Oak Rocket, I know the person I work with today will be the person I can lean on tomorrow.
Kurt Thams
Handle Financial, Inc.
PayNearMe has been working with Oak Rocket for several years, as a source of cloud infrastructure expertise and using their cost savings program for AWS. Oak Rocket has been very effective and has made a nice impact on our bottom line.